MOTTAINAI for Swachh Bharat
Over the last few years, IJK has evolved as one of the preferred partners for Japanese corporate to execute JICA funded, social impact projects in India.
JICA and Its Role
The Japan International Cooperation Agency is a governmental agency that coordinates ODA(Official Development Assistance) for the government of Japan. It is chartered with assisting economic and social growth in developing countries, and the promotion of international cooperation.
The basic model of such JICA projects in India is that any Japanese company looking at enhancing their business footprints in India is given the opportunity to get the initial feel of the Indian market by executing a JICA funded project in some defined sectors of social relevance to the Indian context. For developing the local execution model, the Japanese company needs to partner with an Indian company and this is where IJK fits in very well.
"Mottainai for Swachh Bharat" is a recent JICA project that IJK has been closely involved with. This has been one of the much talked about projects of JICA in India during recent years and has been very well-acknowledged by the Japanese and Indian governments, corporates and media as well.
Executed over a period of 3 years, the main objective of this project has been to sensitize children and enhance their awareness towards the environment, sanitation, and hygiene habits, through story-telling sessions. This has been done by using popular Japanese picture books for children that are based on the Japanese concept of "Mottainai" which lays importance on 4Rs – Reduce, Reuse, Recycle & Respect.
This is a JICA (Japan International Cooperation Agency) funded project that has been executed in India by Kodansha Ltd. from Japan, in collaboration with IJK from India. The project has been further supported by Itochu India Ltd., Maruti Suzuki India Ltd., and Govindalaya, an Odisha based not for profit organization.
This year IJK has increased its reach by conducting storytelling sessions in Gujarat as well, where storytelling sessions were conducted in 15 government-run schools in the Gujarati language. We have covered over 80 school areas of Gujarat, Haryana, and Delhi. Soon we plan to take this initiative in other parts of India.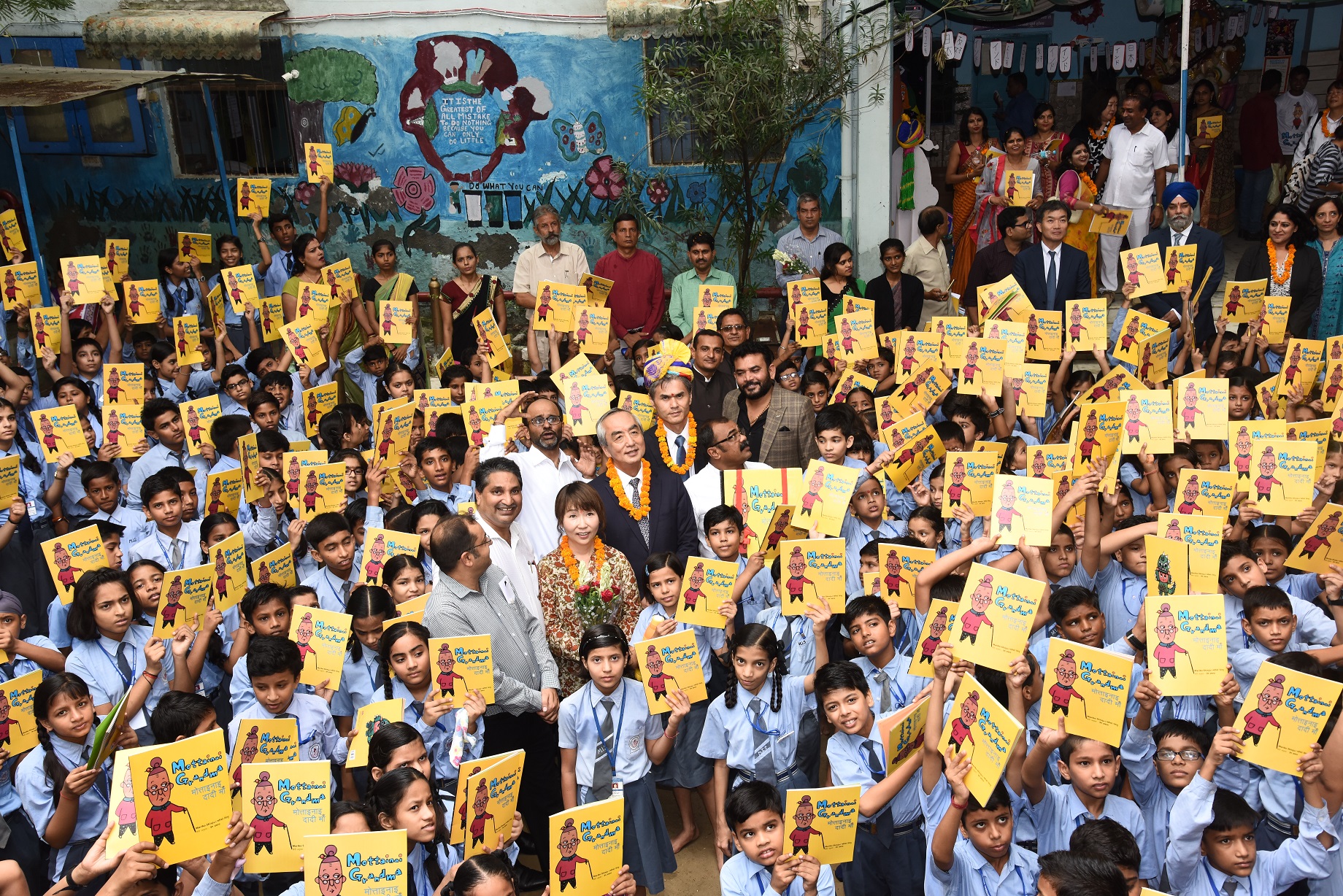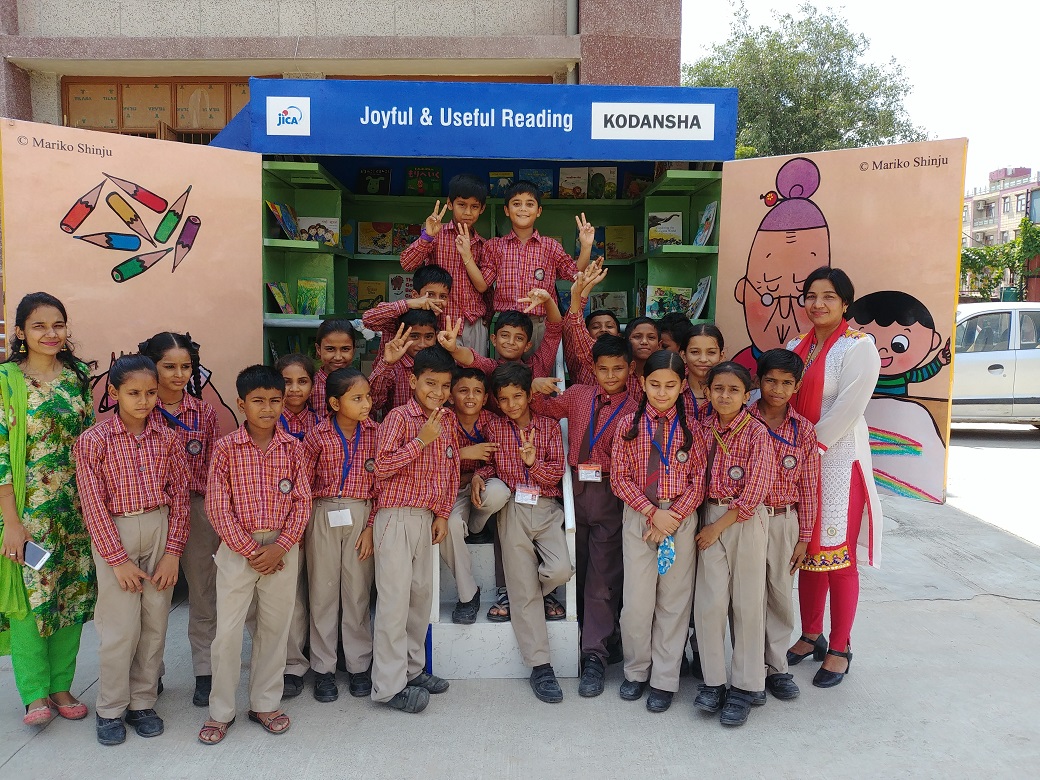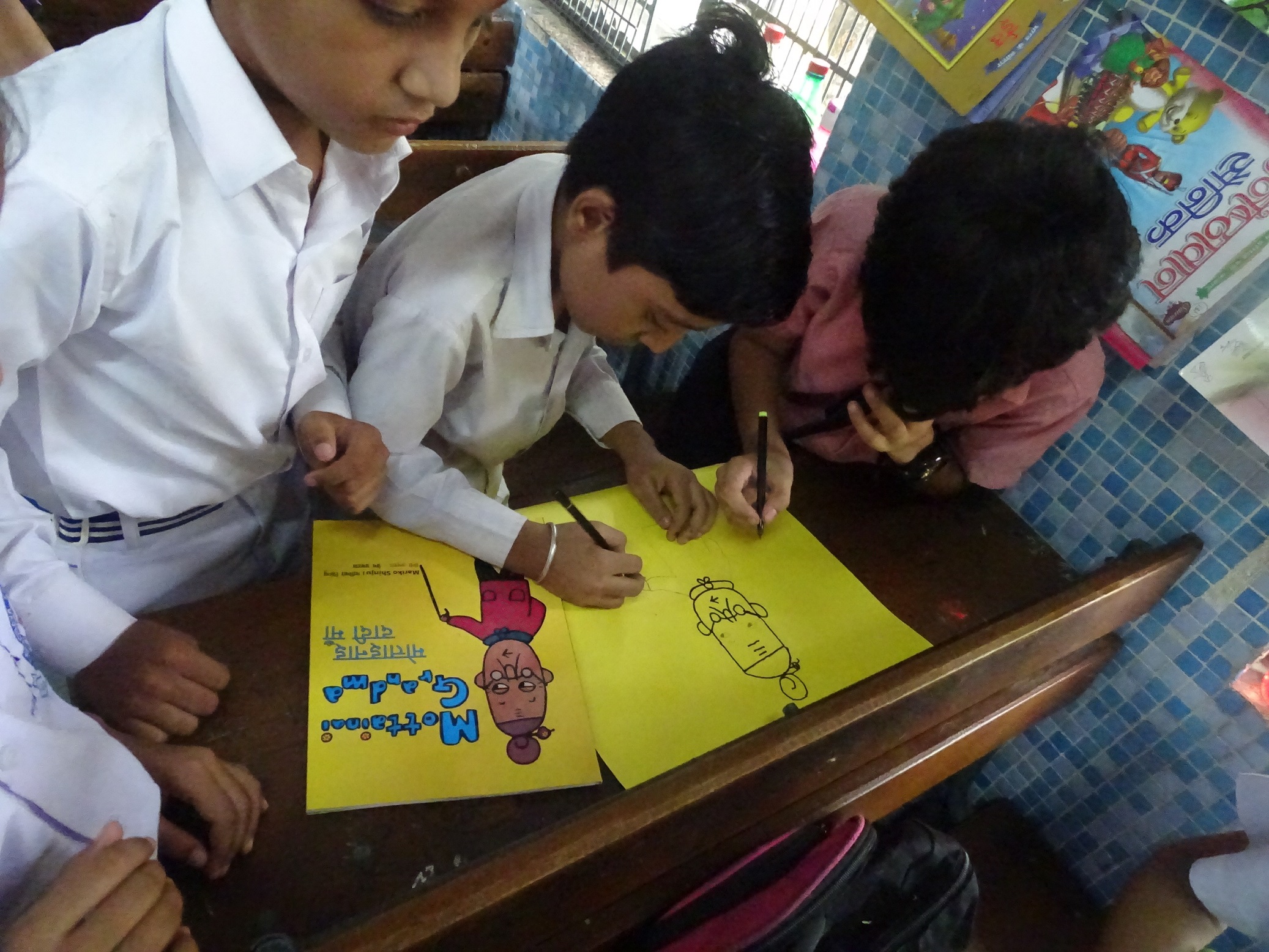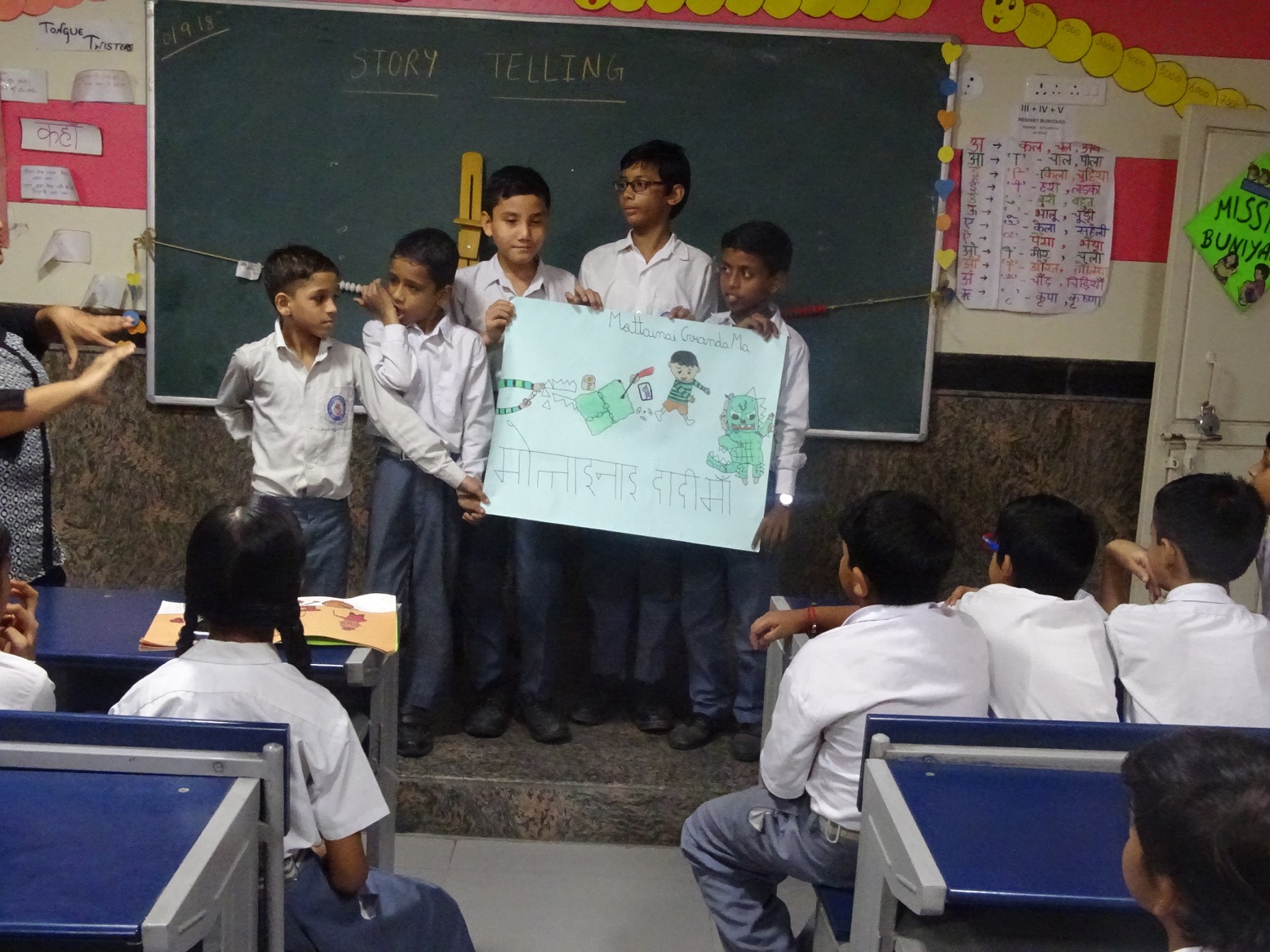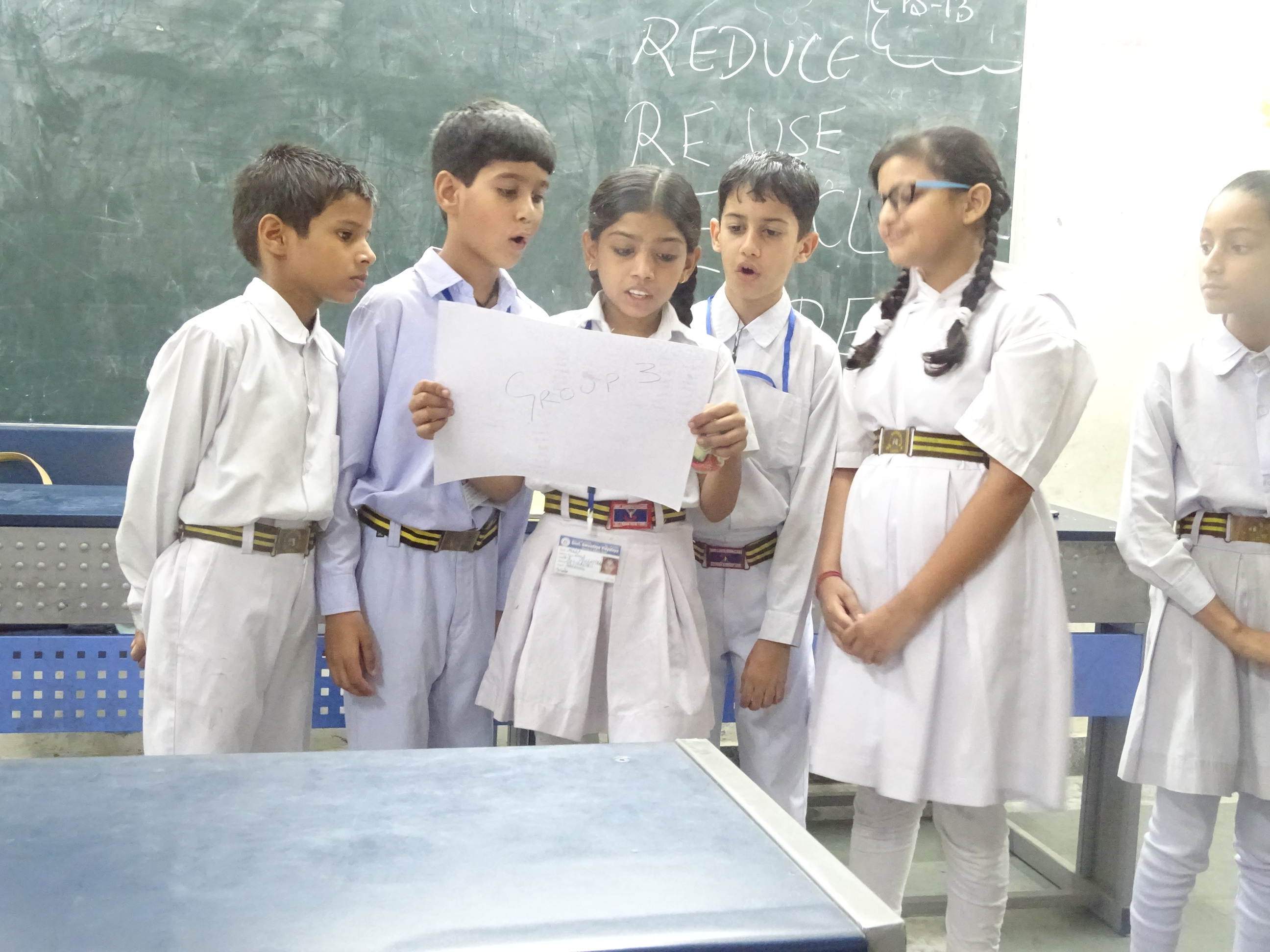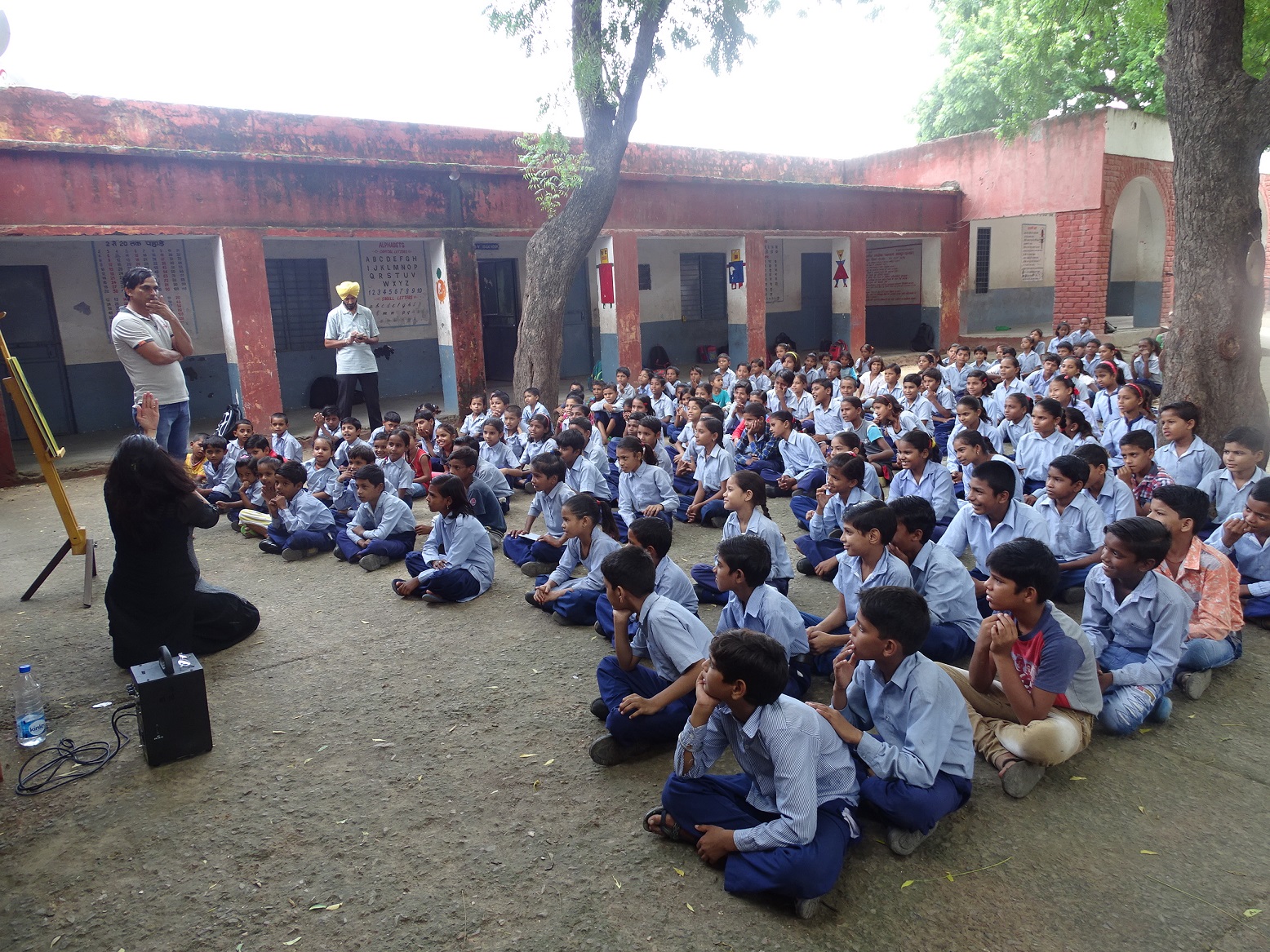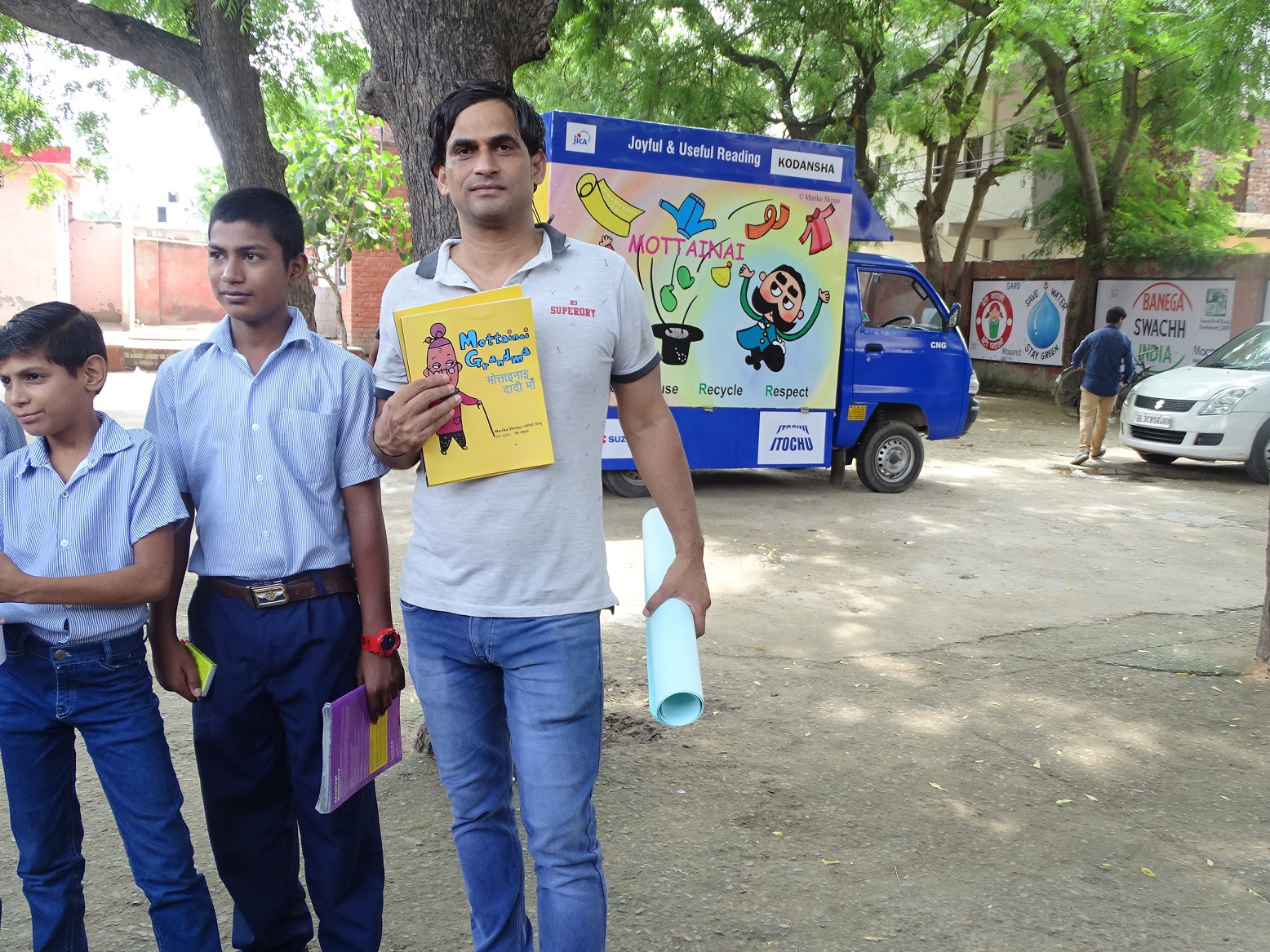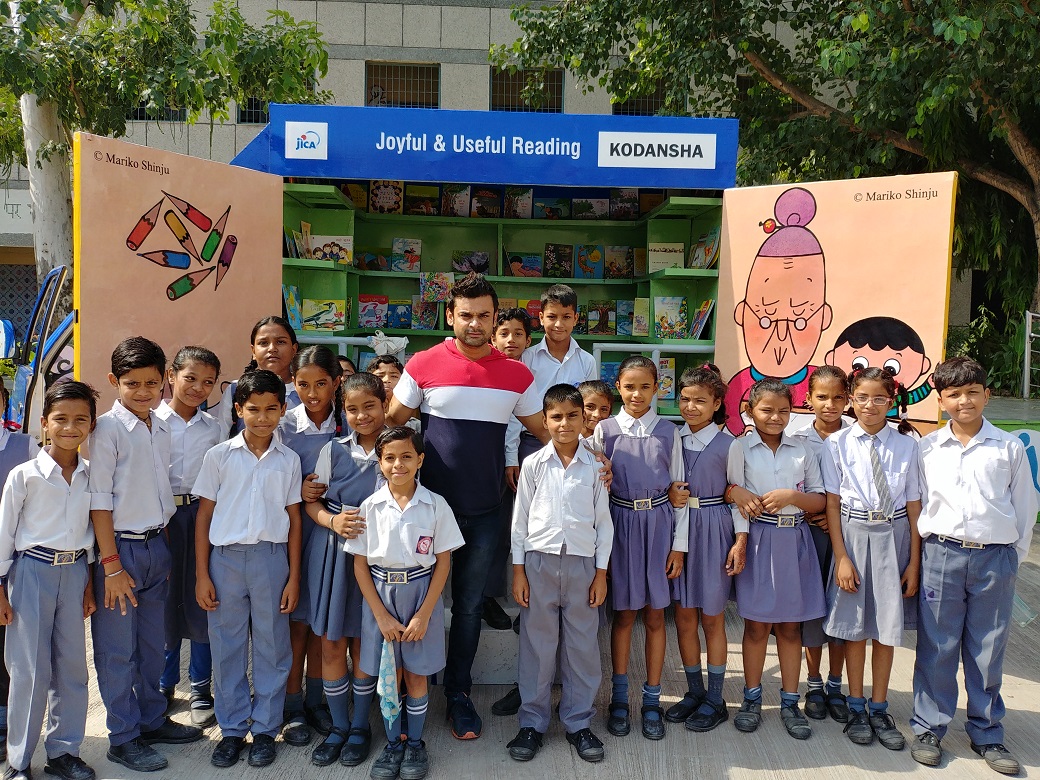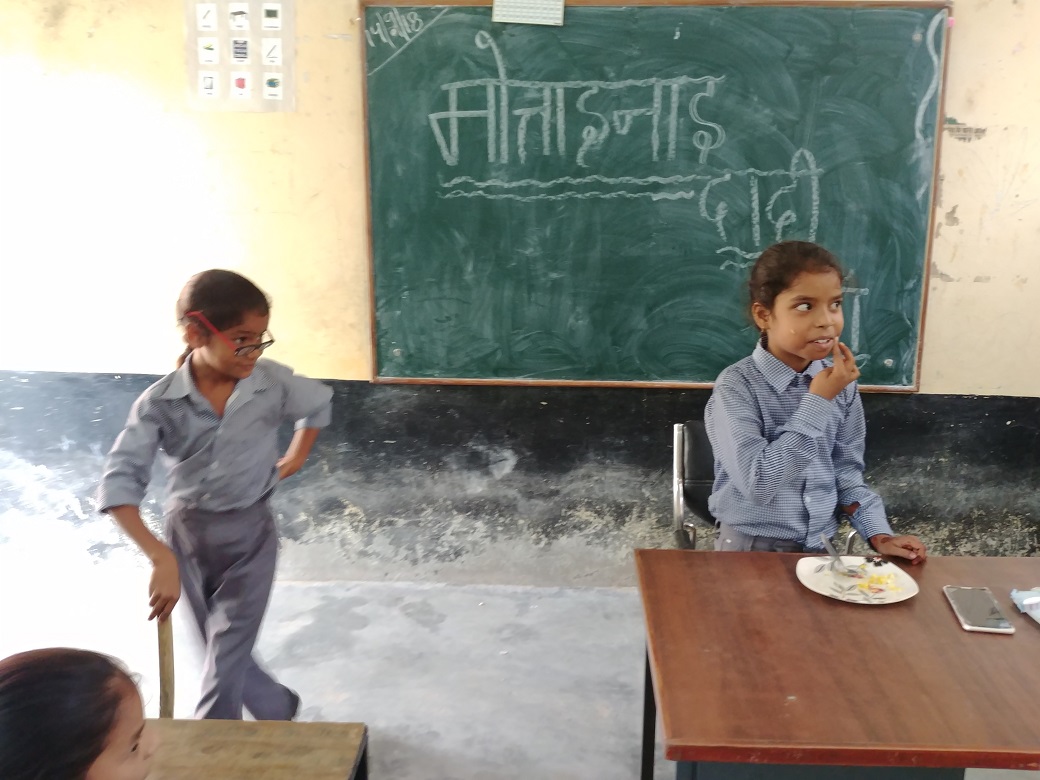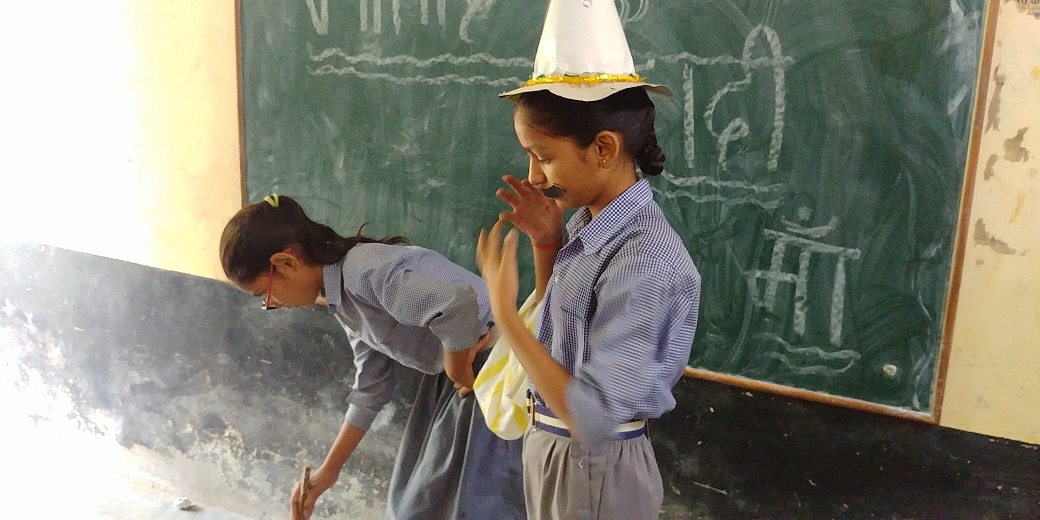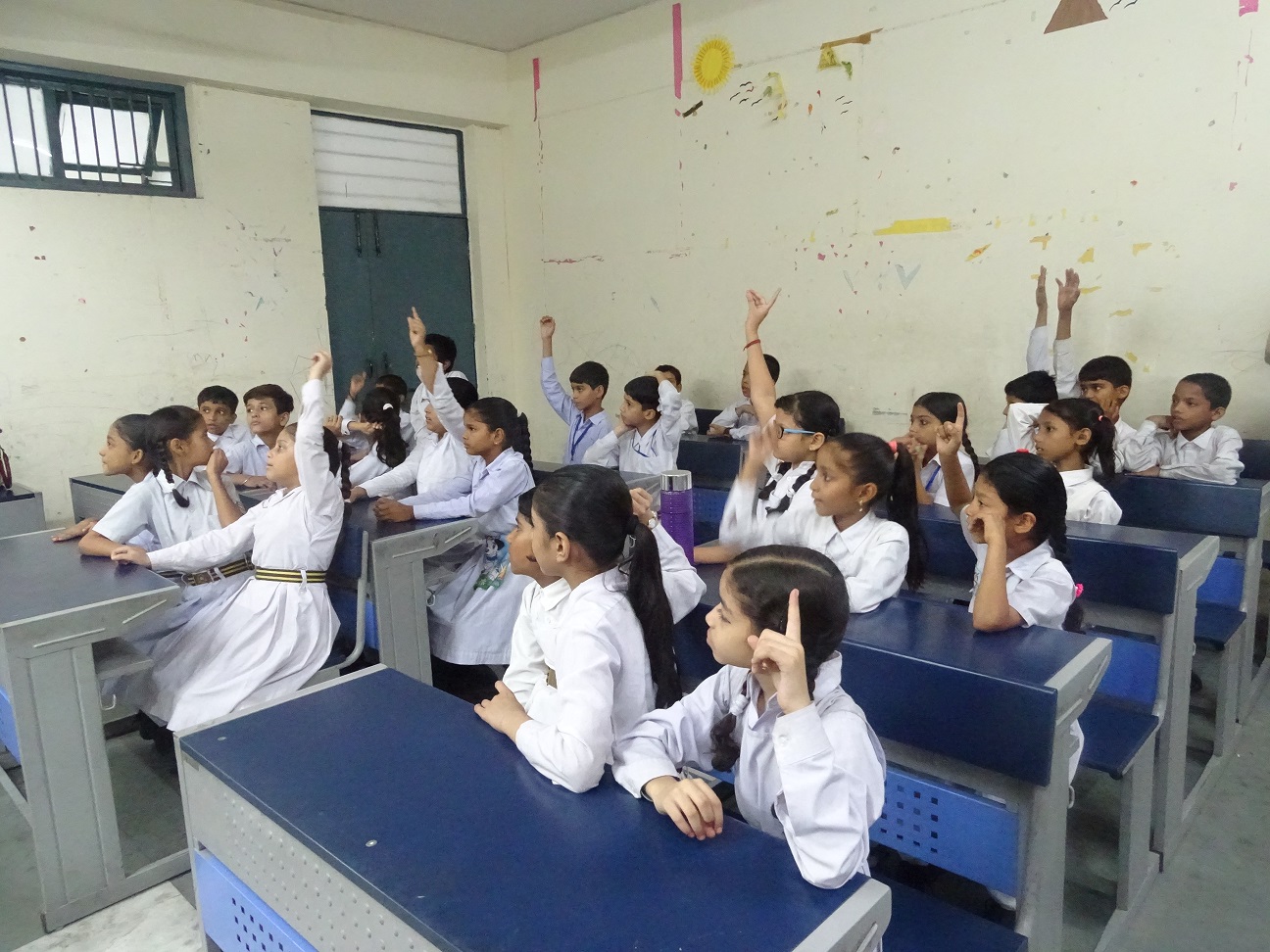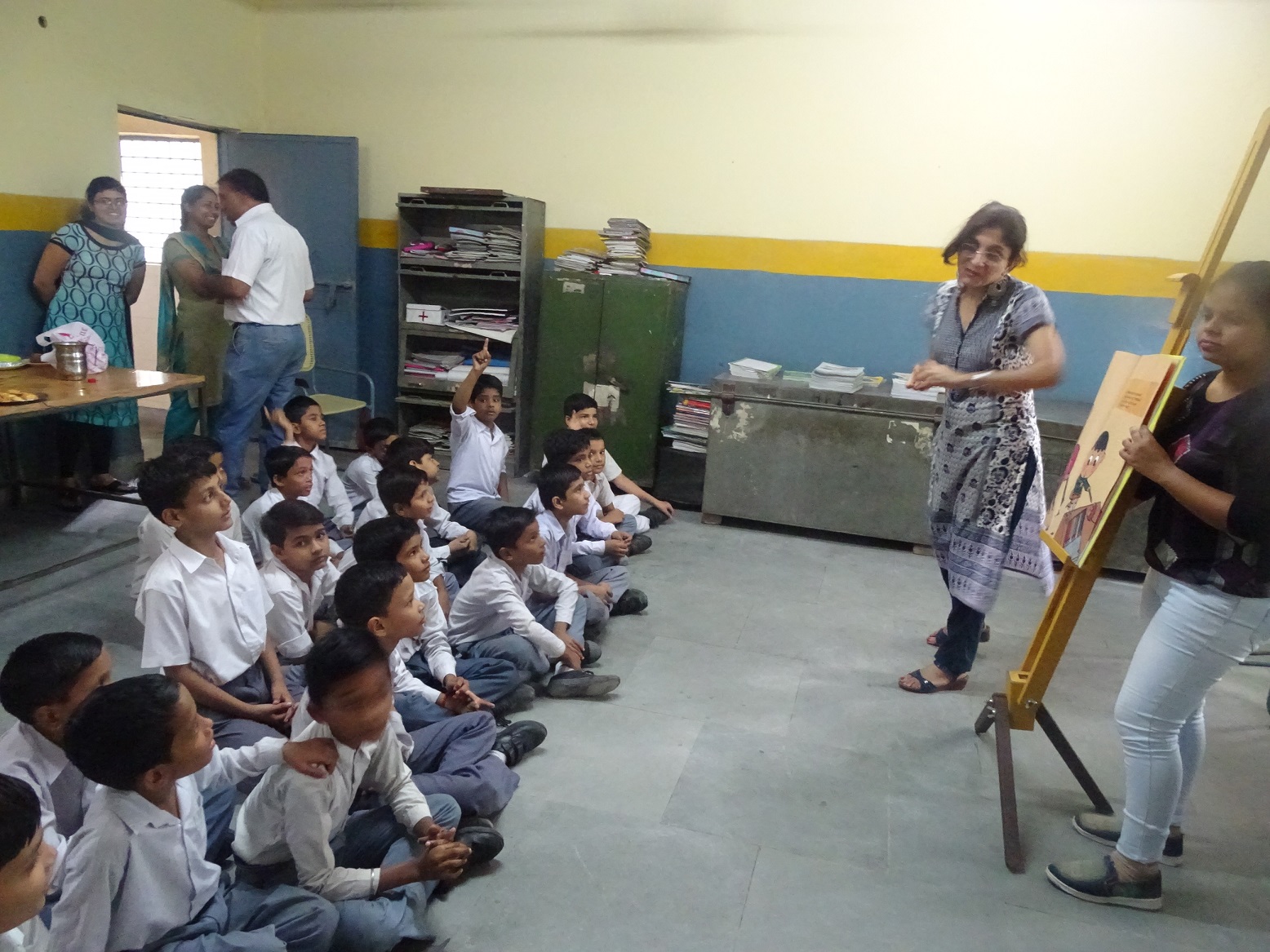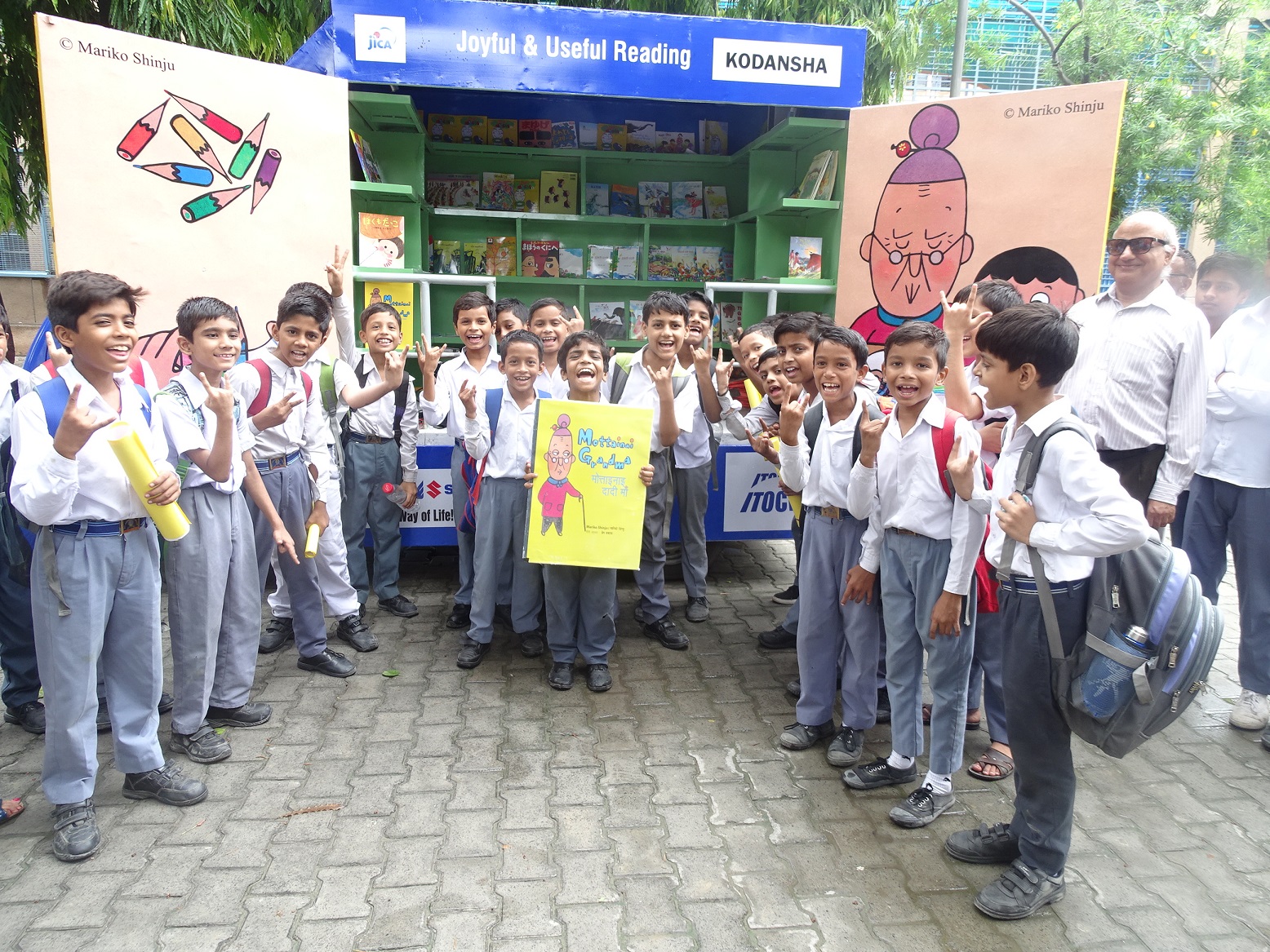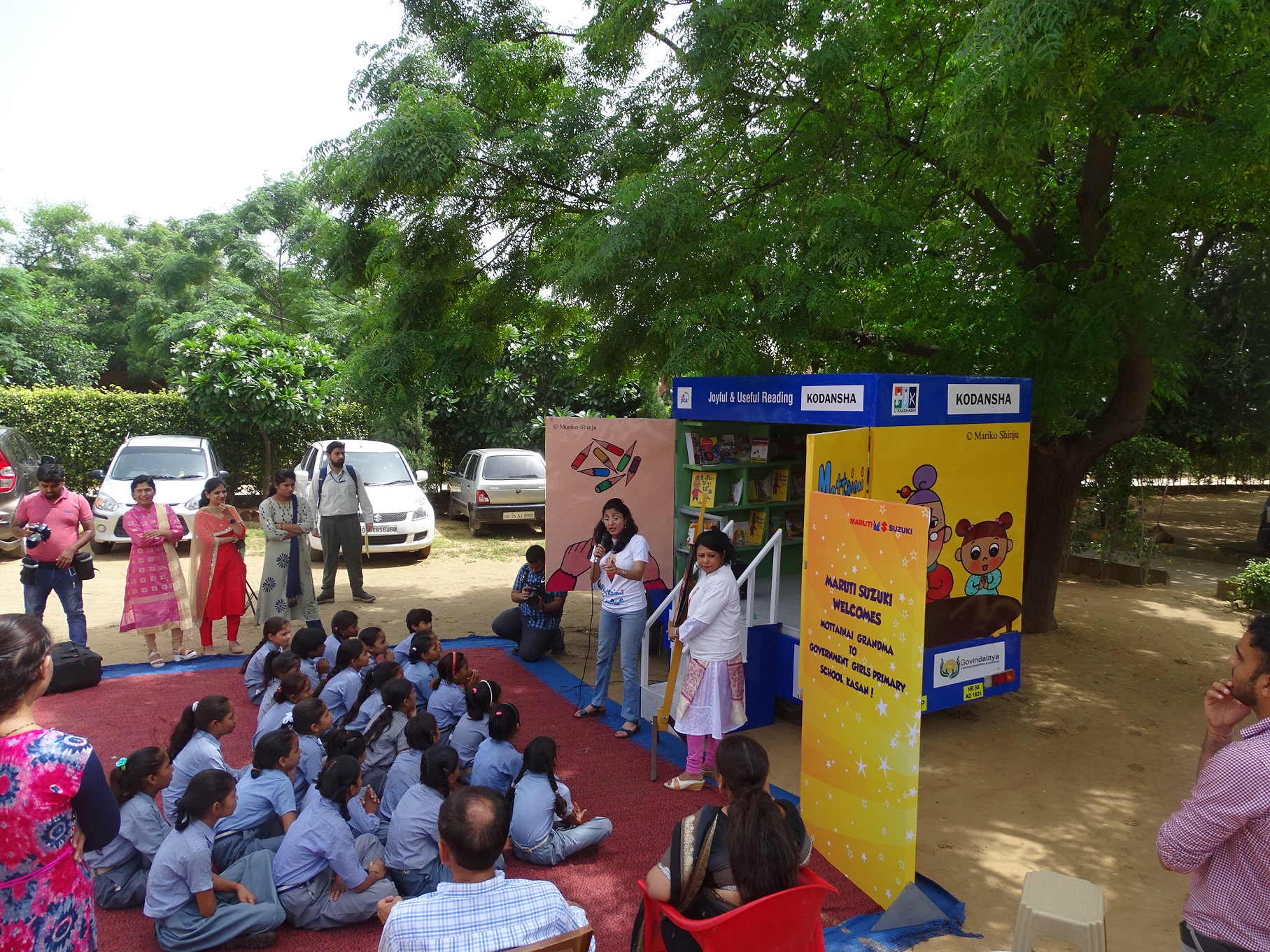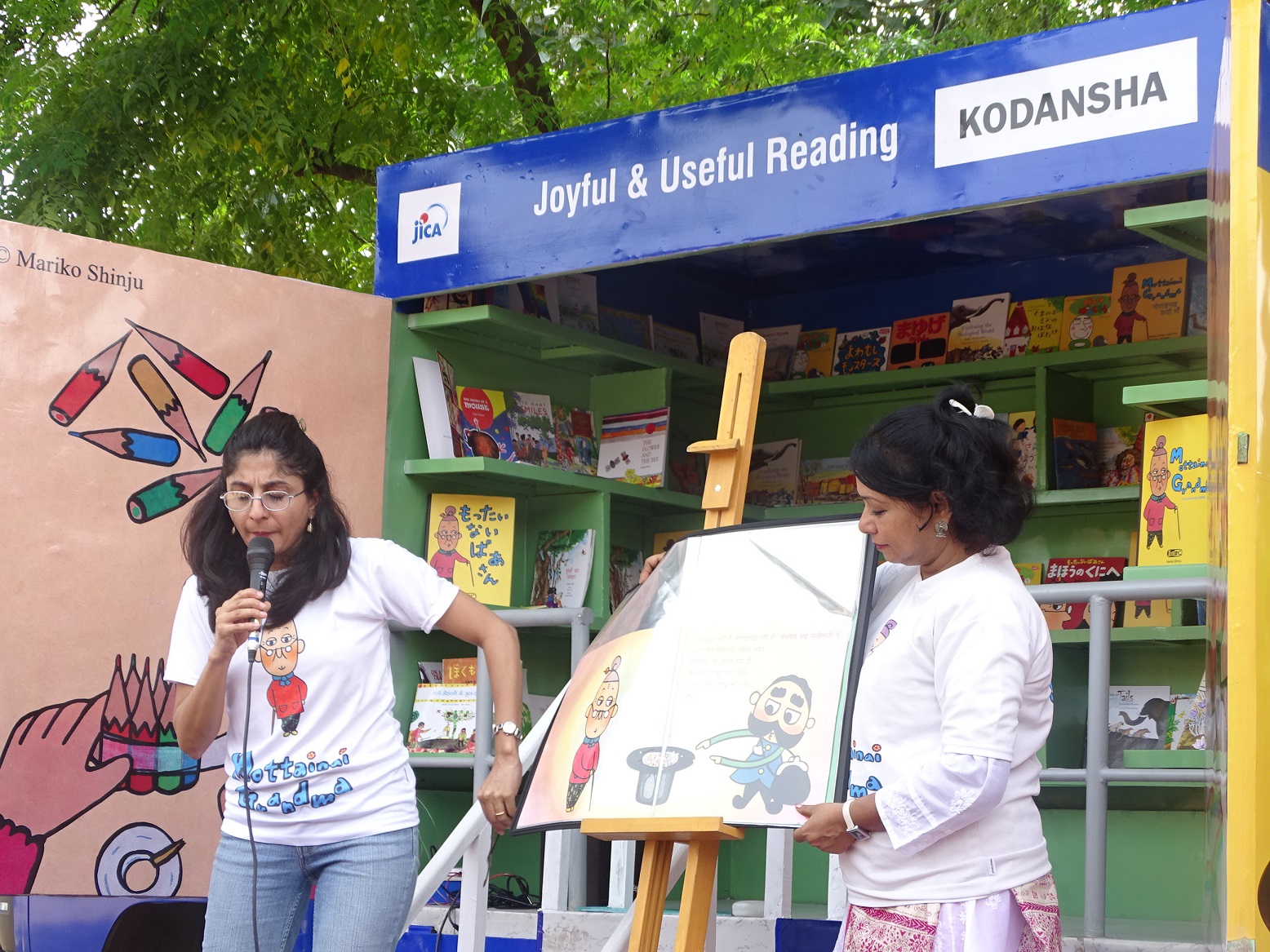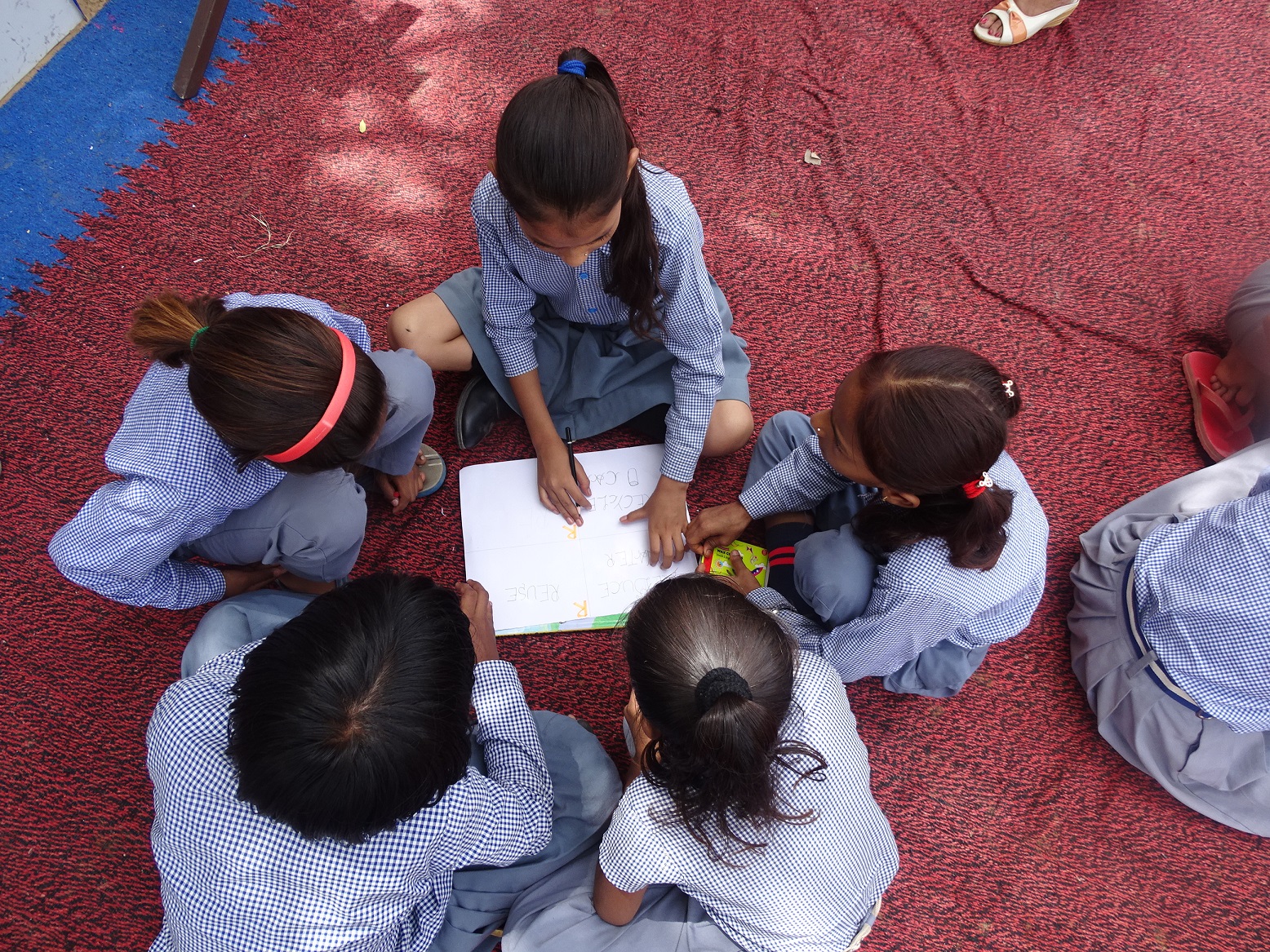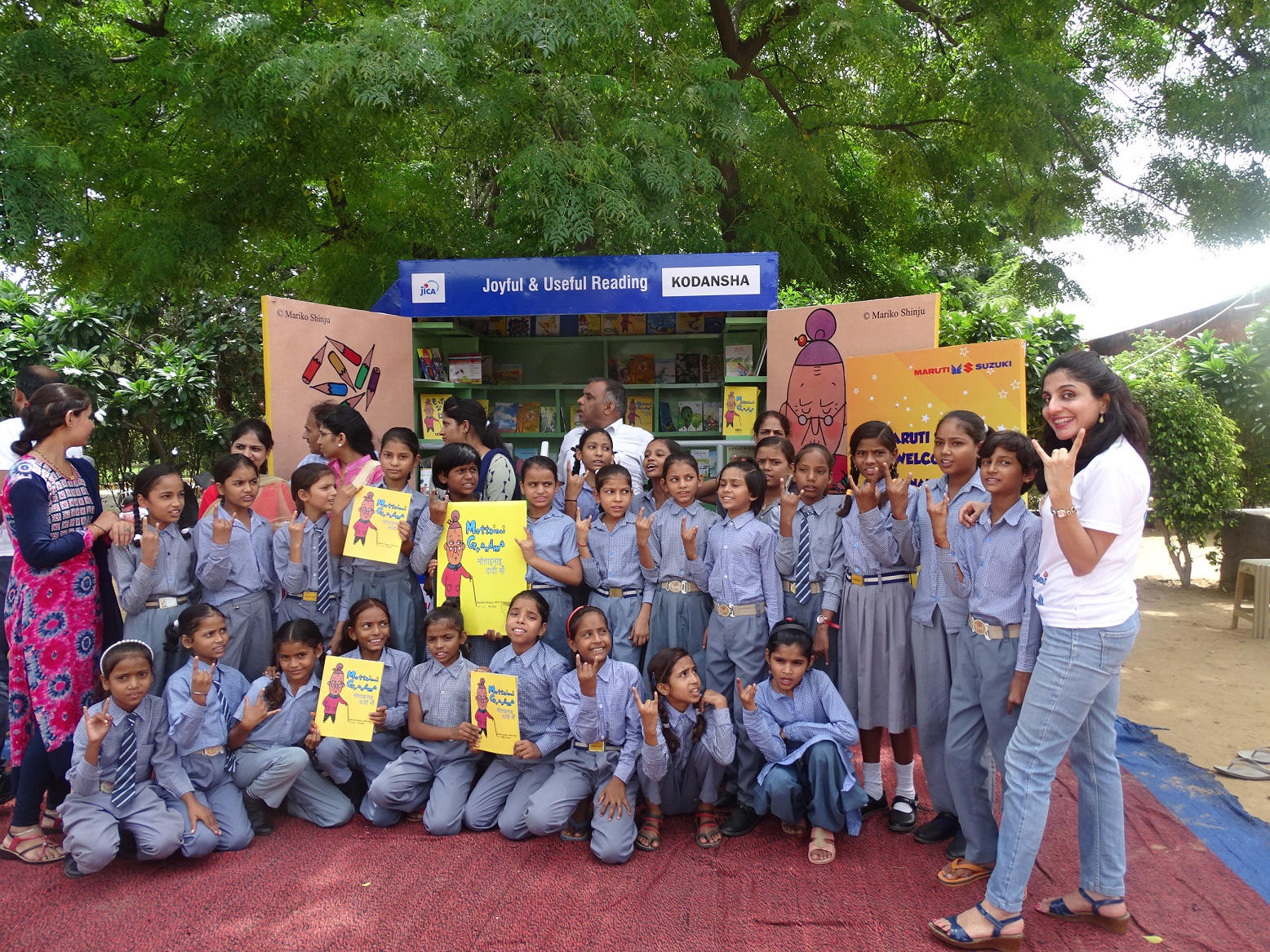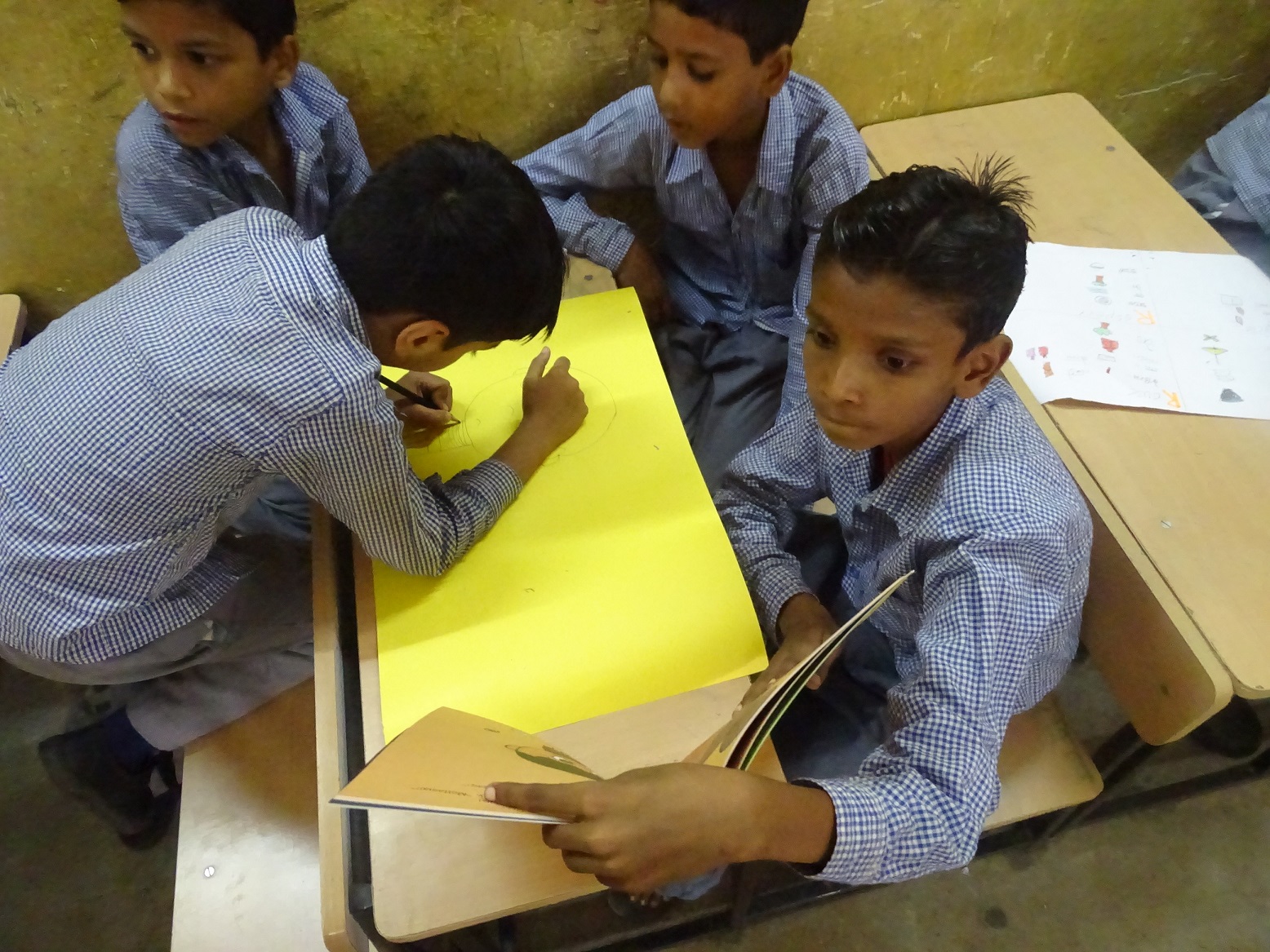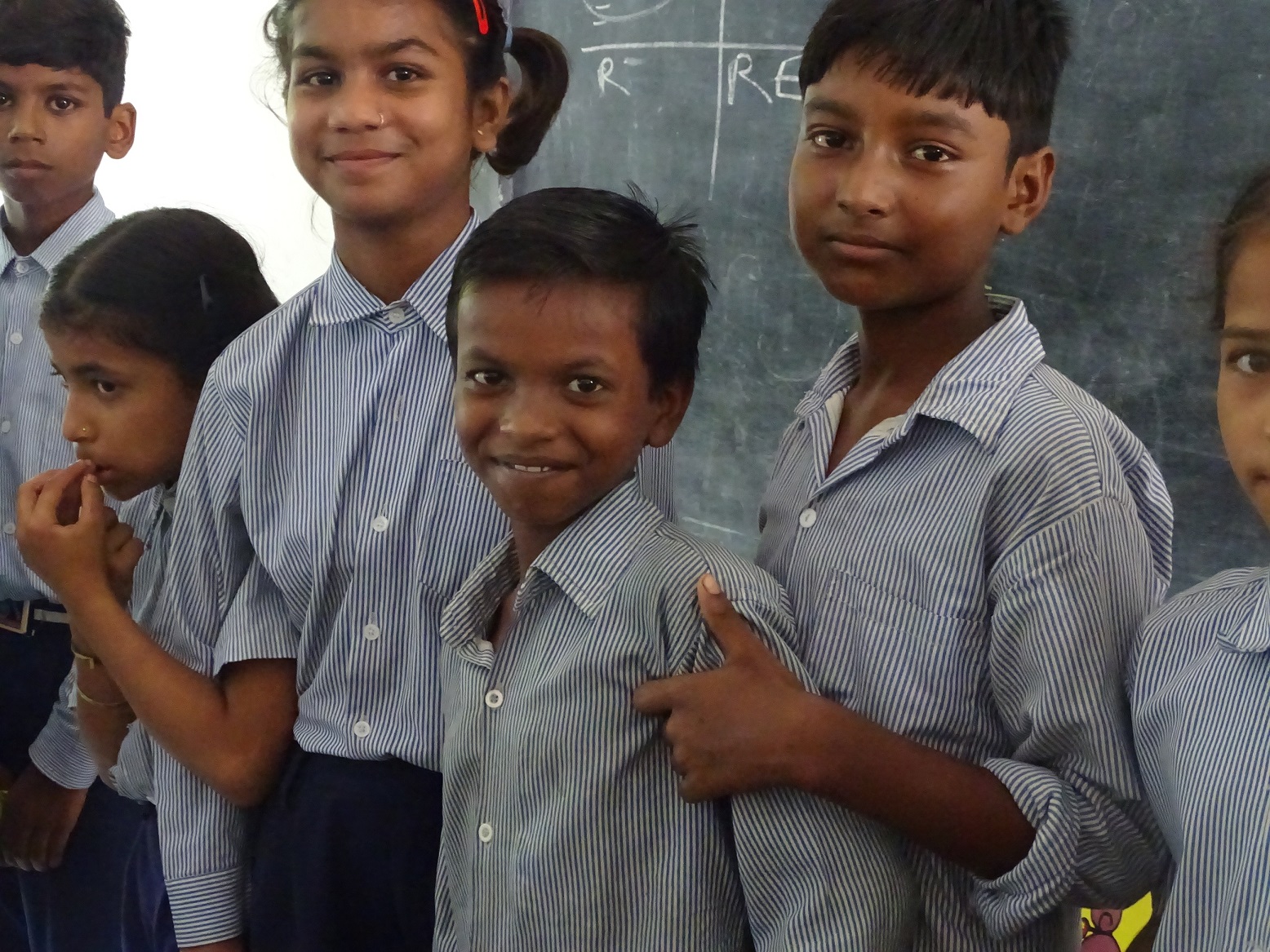 Project Methodology
Following the initial pilot phase of story telling sessions in schools in Delhi, the impact assessment phase of this project covered total 60 government schools in states of Delhi and Haryana. Sample size of 30 schools in each of these two States were further divided into two groups of 15 schools each – one set of 15 schools served as controlled sample without any intervention activity while students in the other set of 15 schools were exposed to the intervention activity of story telling executed through 3 different phases. Students in the age group of 8 – 12 yrs served as the target group for various project related activities.
One star attraction of this whole project was the colorful caravan loaded with childrens books that visited each of these schools for story telling sessions.
These story telling sessions were conducted in three different phases in each of these intervention activity schools. During the first phase of story telling, a professional story teller was roped in to introduce the concept of Mottainai to children in a very indulging manner.
During the second phase, it was the teachers of the schools who became the story tellers and some engaging activities were also conducted such as poster making and slogan writing.
The third phase of story telling sessions was made all the more interesting wherein children themselves became the story tellers and tried to depict the concept of Mottainai through innovative role plays. During this phase some activities like quiz were also conducted to evaluate childrens' understanding about Mottainai.
As a part of this project, we also conducted some special events
Mottainai story telling session inside a Delhi Metro train
Mottainai Poster exhibition at Japan Foundation, New Delhi, that showcased various colorful posters made by children depicting their understanding of Mottainai.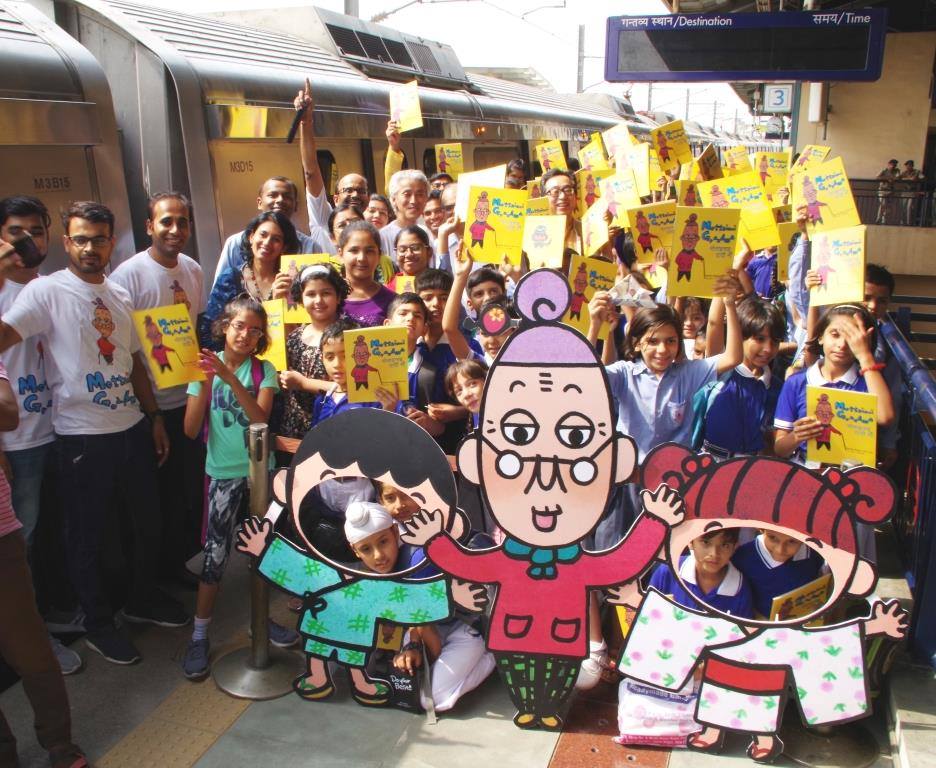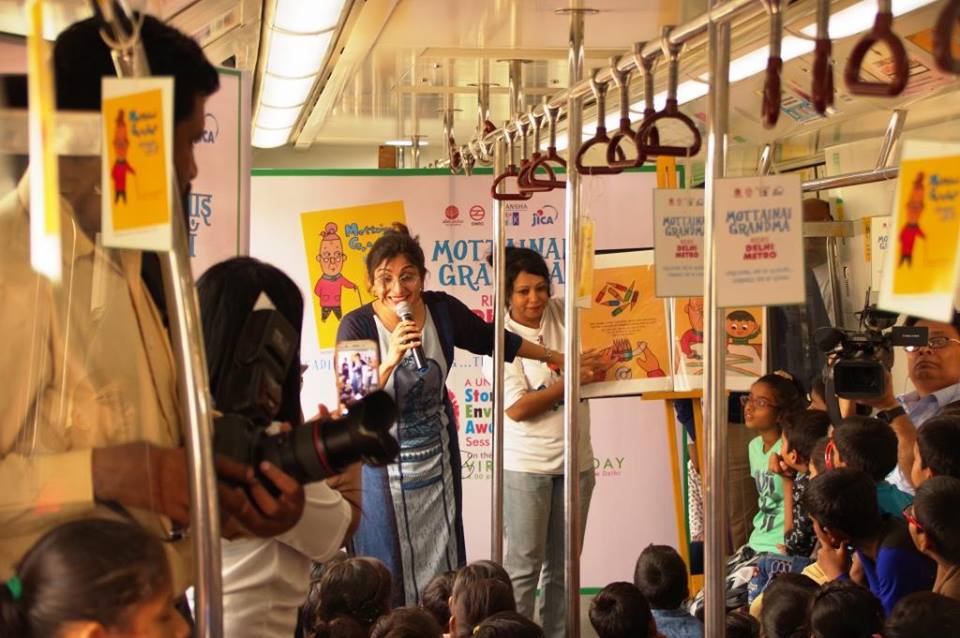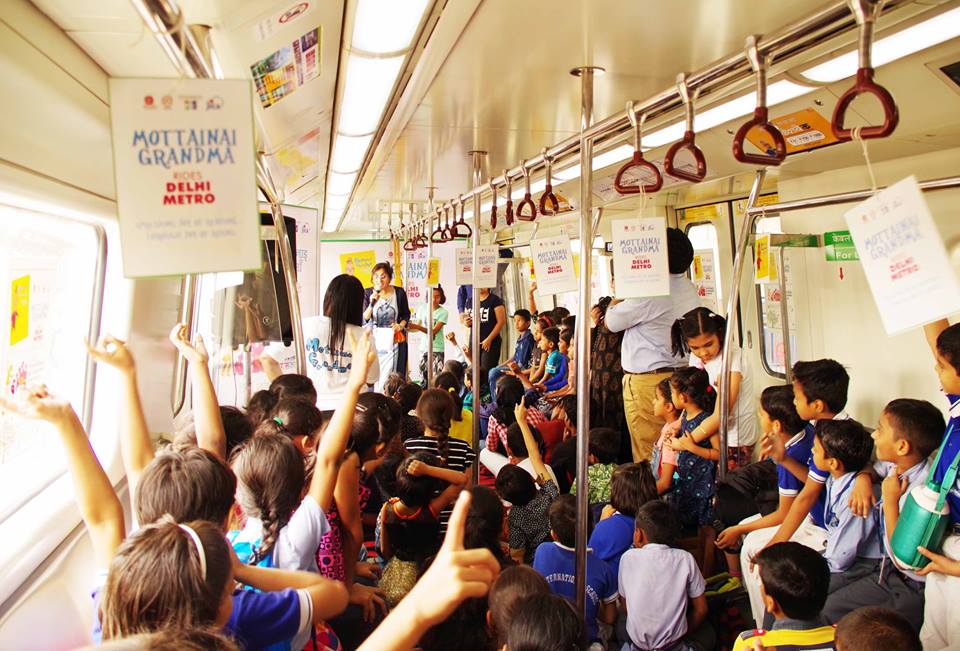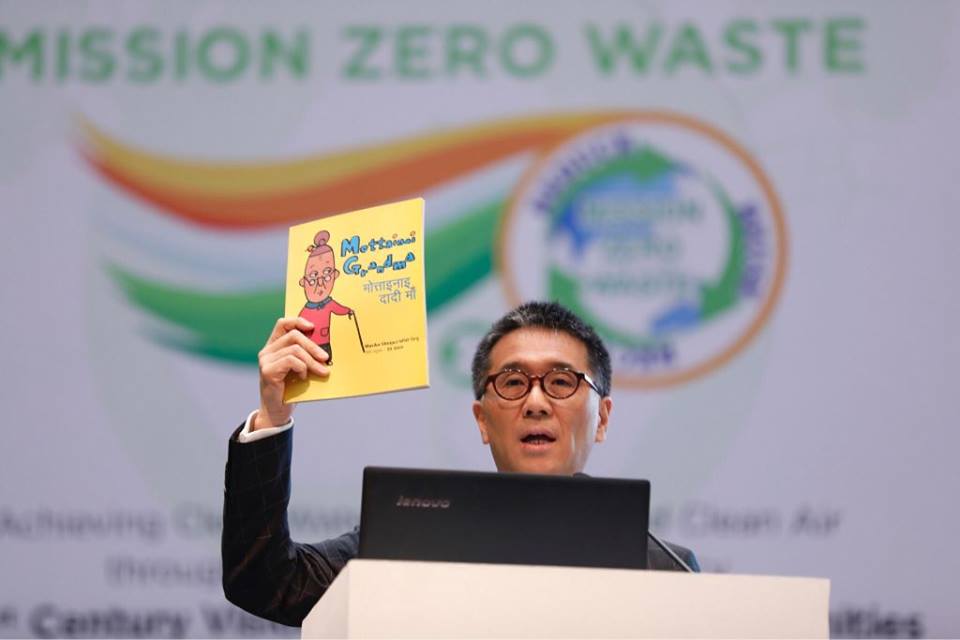 Learning is fun & a lesson for a lifetime. Moving beyond this project of Mottainai for Swachh Bharat, IJK shall always endeavor to build an environment conducive for joyful reading & useful learning for our children, thus making the future of our planet more sustainable & filled with responsiveness towards its environment.